I am currently one of the references for those who need a casting photographer or an event photographer in the art world
Recognized in the industry, with more than 20 years of experience in taking fashion photos for agencies, fashion houses, stylists, magazines
ARTISTS/PAINTERS
Photographer for
Artists / Painters
Artist photographer who specializes in painting reproduction photography. I have solid experiences and a very advanced technique in this field
Afin d'accompagner les artistes qu'ils soient encore en début de carrière ou déjà à un niveau professionnel, j'assure la réalisation de vidéo et de montage
Professional Photographer
Photographer Montreal, Toronto, Ottawa
Richard Tardif is not only passionate about photos. He followed in-depth studies, and recognized in the community. It has become a must-have for those looking for a reliable artist photographer

Richard Tardif Photographer has specialized in artistic photography for several years. Its purpose is above all to help artists make their talents and potentials known. Whether you are a musician at the start of your career or an actor looking for new contracts, Richard Tardif photographer offers you his expertise and know-how in Montreal, Toronto and Ottawa.
Richard Tarif is an outstanding artist photographer. For the past twenty years, he has continued to perfect and enrich photography techniques in order to regularly meet the expectations of all artists regardless of their specialties. Whether you are a musician, singer, fashion designer, model, painter, sculptor or actor, Richard Tardif can meet all your photography needs.
Fashion Photographer
Fashion photographer for artists
If you are looking for a photographer in Ottawa, Montreal and Toronto, don't miss this golden opportunity. Richard Tardif dons several hats to be able to adapt to all your needs and requirements. He not only takes fashion photos, but he is also an artist-painter photographer and at the same time offers his services to actors and musicians. Using state-of-the-art tools, it can provide you with high definition photographs in any format.
A part la photographie, Richard Tardif photographie se spécialise également dans la réalisation de vidéo pour artistes à Ottawa, Montréal et Toronto. Voulez-vous faire revivre à votre public les moments fort de votre dernier concert ou d'un événement auquel vous avez récemment participé ? Vous avez déjà la bonne adresse.
Richard Tardif Photographer Montréal
Also trained to master photo software to perfection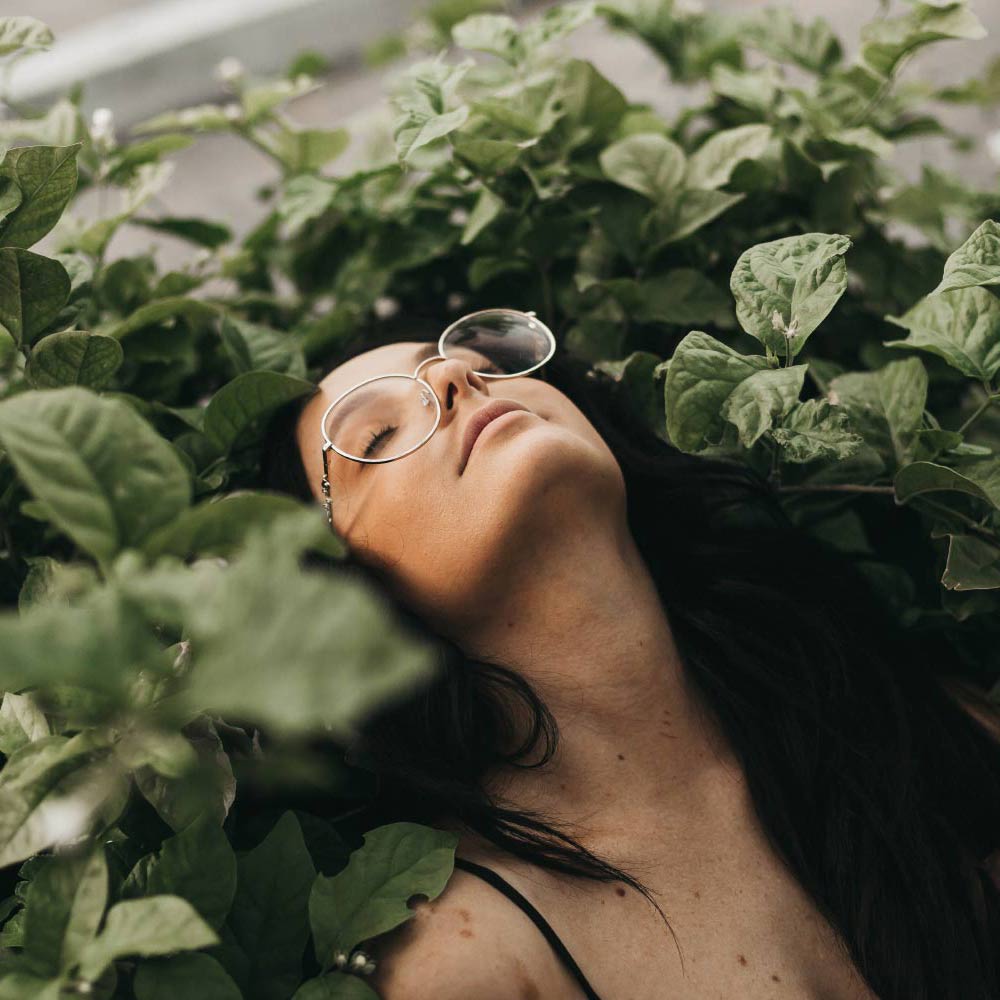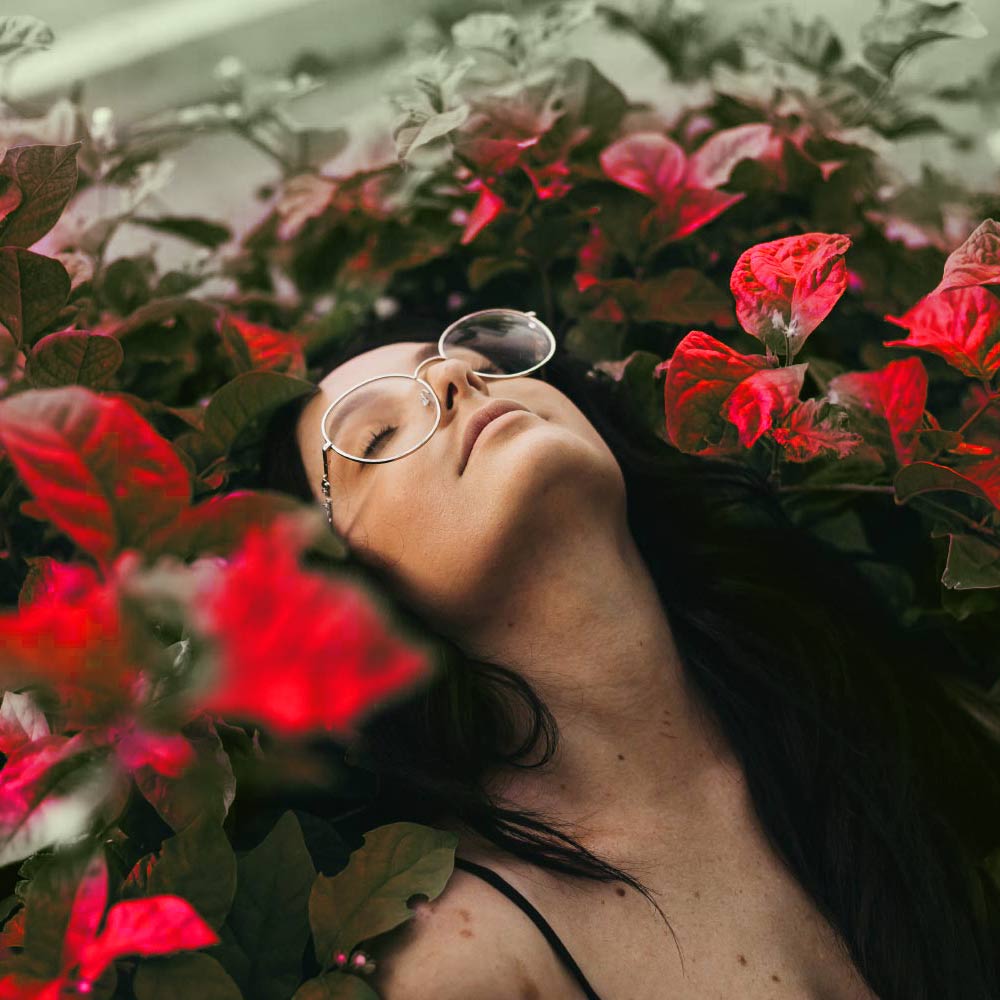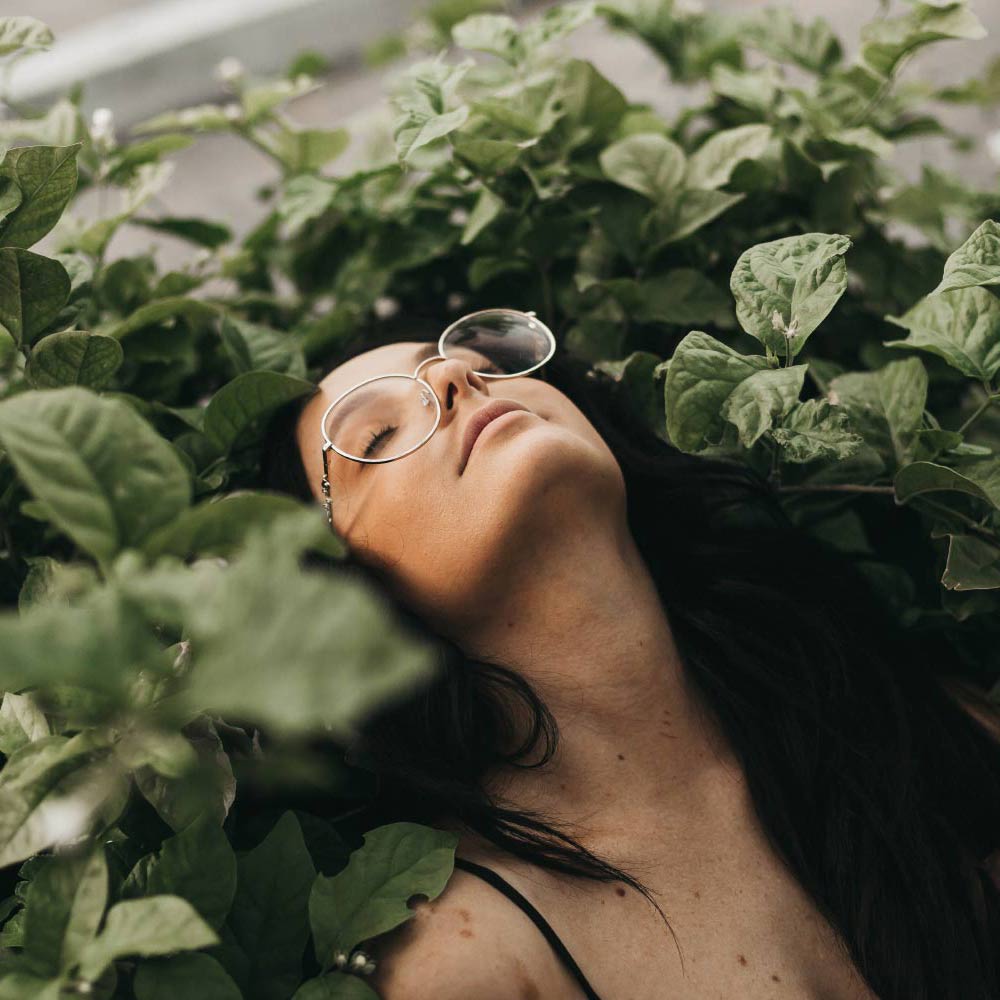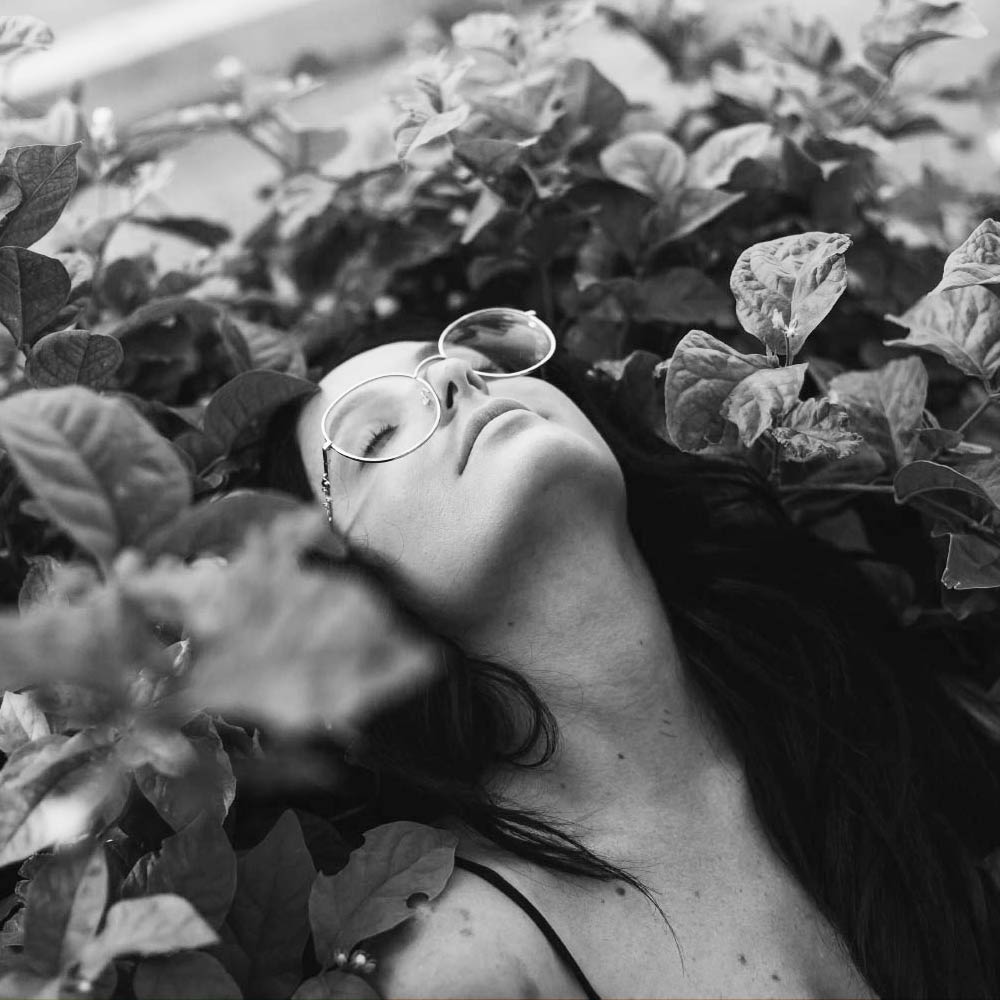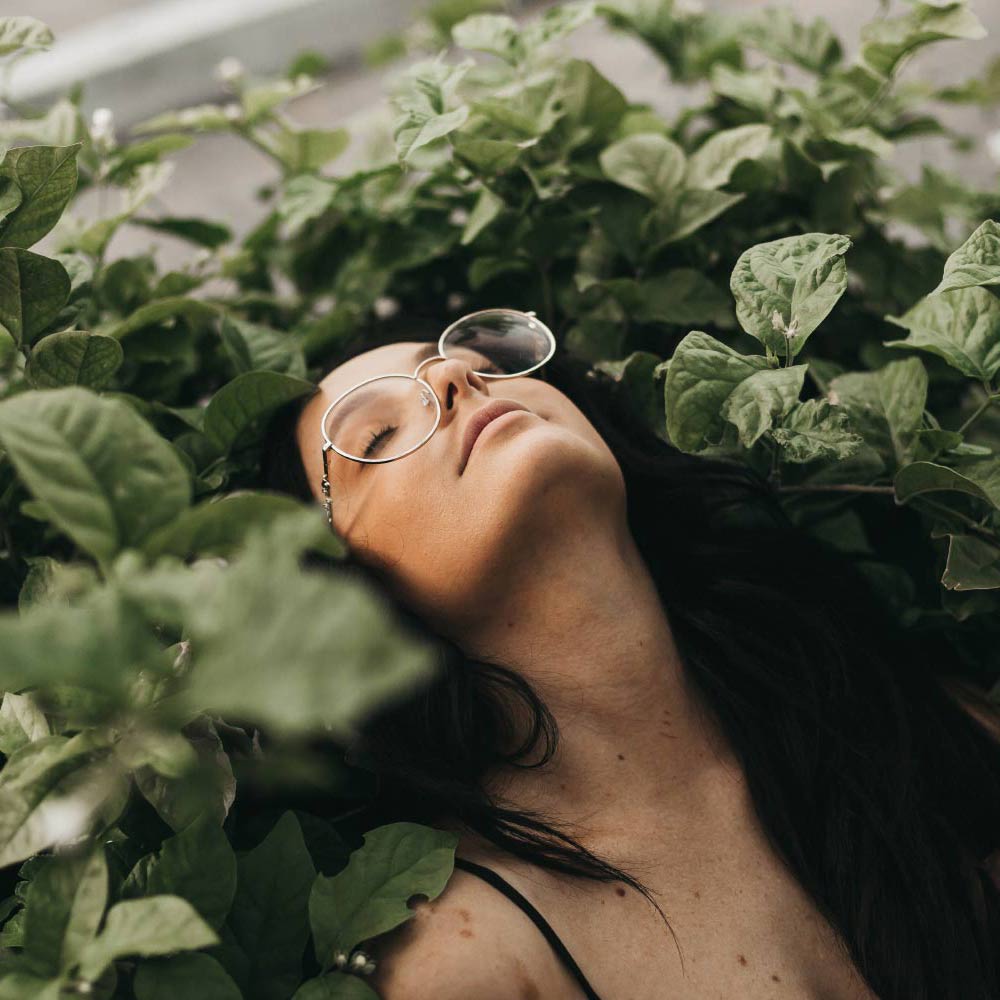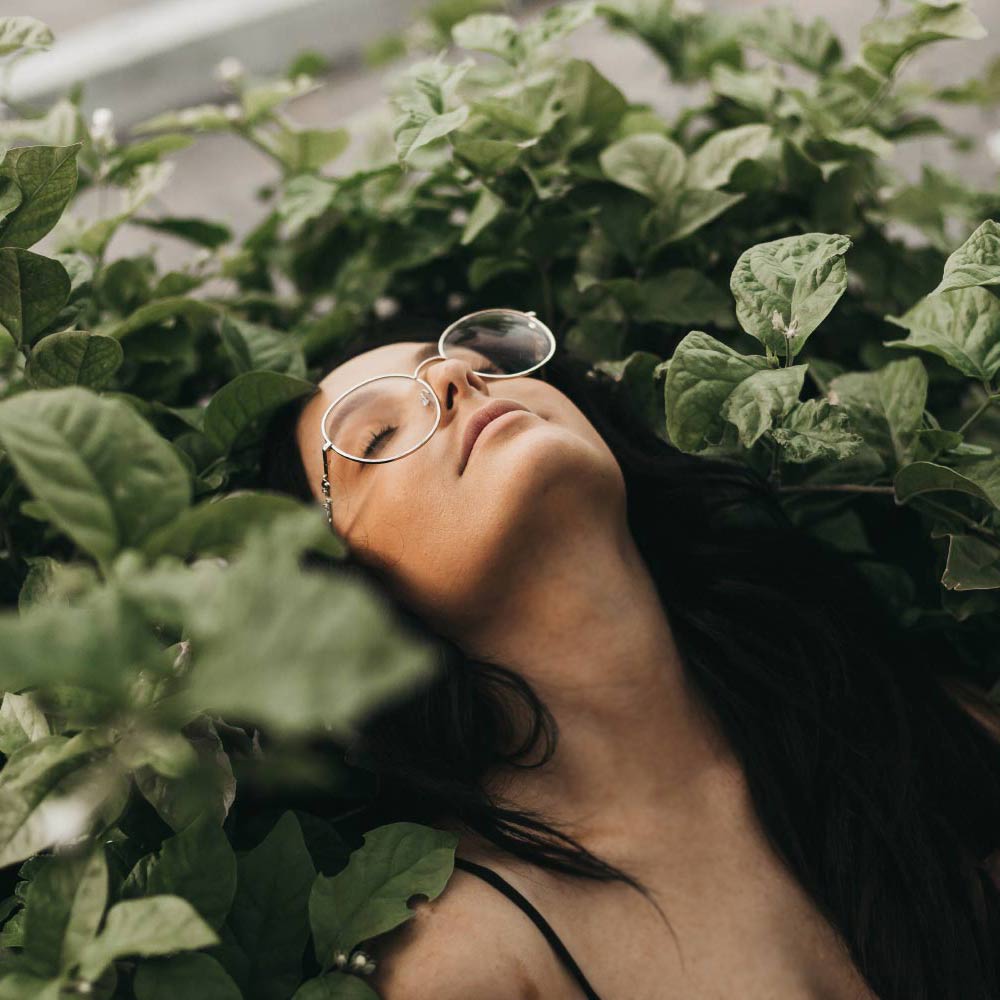 RETOUCHING OF IMPERFECTIONS
Entrust your project to
Richard Tardif Photographer
Today, it is not difficult to find an artist photographer. Many photographers can offer you their services. However, it is rare to find a photographer worthy of the name. You should know that an artist photographer is not only a photography enthusiast, but also has extensive studies in photography. By consulting Richard Tardif's portfolio, you will see that his talents and skills are the fruit of many years of tedious work and perseverance. It is for this reason that it has become a must-have for those looking for a reliable and professional artist photographer.
Remember that the services offered are not limited to the production of photos or videos of artists. Richard Tardif photographer is also responsible for the publication of your photographs on social networks and in all networks with which he is in contact. You will be supported until your project is completed and produces the expected results. From now on, your artistic dream has every chance to come true.
To have an overview of the various achievements of Richard Tardif, I invite you to continue reading. You can also find out in detail the services offered. There will be some for everyone.
Your fashion photographer in Ottawa, Montreal and Toronto is always looking for new ideas to make your photos unique and original. This will allow you to stand out from your competitors and sell more easily. By entrusting me with your project, you can benefit from a professional and quality photo. The result obtained will meet your expectations.

Unparalleled image quality

Use of the latest photo equipment

Qualified and experienced photographer

Your best profile will be highlighted